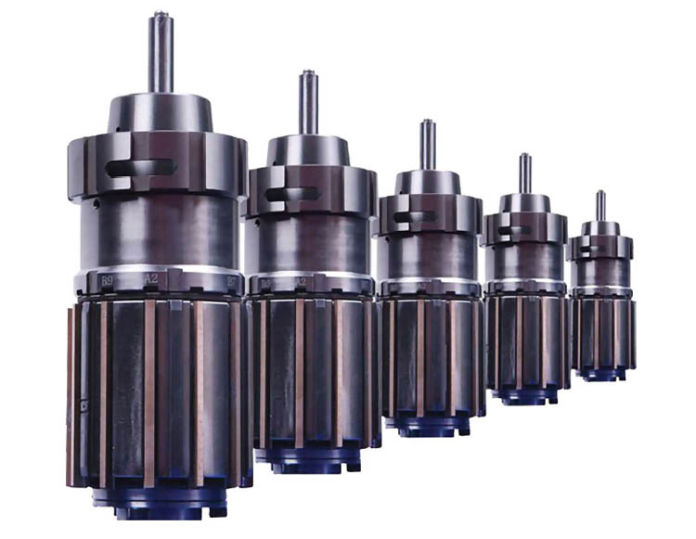 Diamond Honning Stone
We can Provide JN Marshal Make Diamond Honing sticks. The Dimension of Honing stone depends on the design of the honing holder / mandler. In particular, the height of the abrasive layer is defined by possible in feed path of the holder.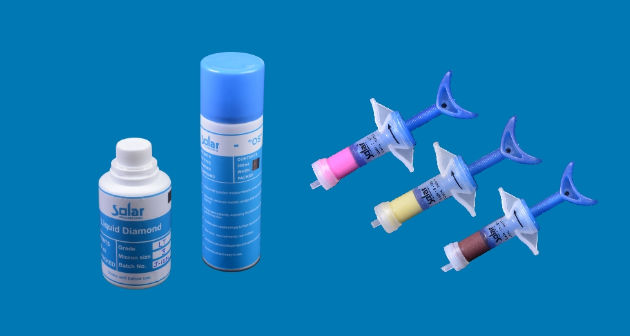 Lapping Past & compounds
We Can Provide Solar Make Compounds, particularly suited for the rapid polishing of all hard materials, are used extensively in the manufacture of precision components, tungsten carbide dies, precision gauges, optical flats and lenses etc. (Also in creating a high degree of finish for hard metal moulds, gem polishing and sapphire processing.) Only uniform well-graded diamond powders are used throughout the range of SOLAR Lapping compounds and Slurry.